Timeline for Joining NSAC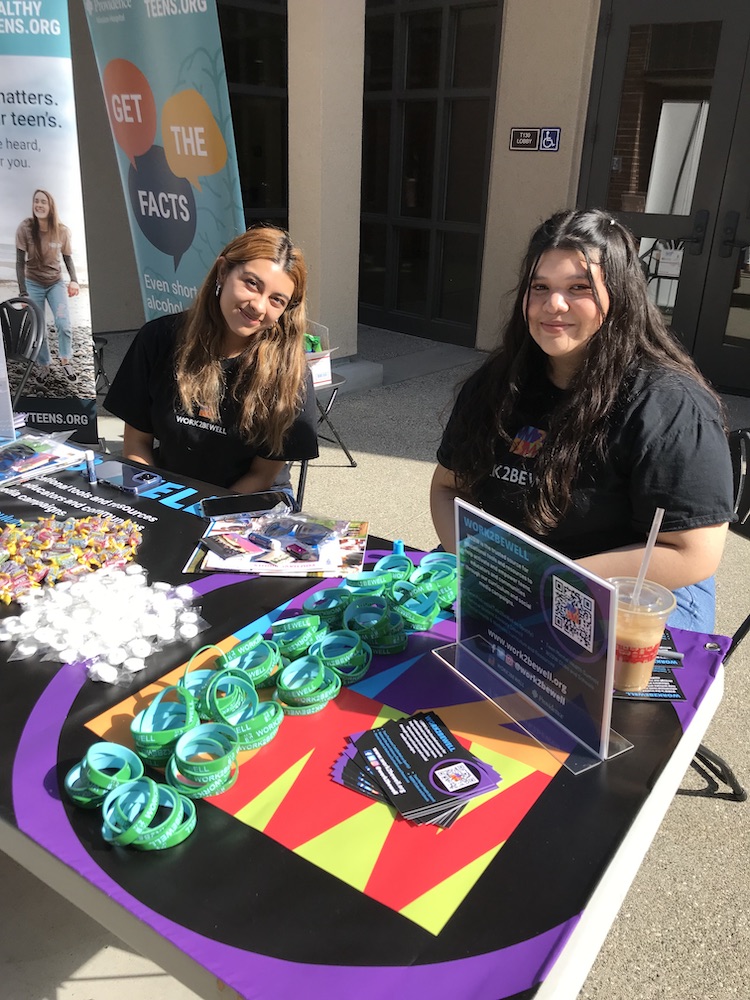 The Work2BeWell National Student Advisory Council is a group of teens dedicated to the Work2BeWell program and vision. The NSAC is committed to making mental health a top priority in schools and communities across the nation through Access, Education and Activation. Meet our current NSAC here!
Teens from across the nation
Three student-led teams: Access, Education and Activation
Meetings are virtual
Some in-person events or presentations are possible
Time Commitment: 1 to 2 hours per week from August 2023-2024
No cost to participate!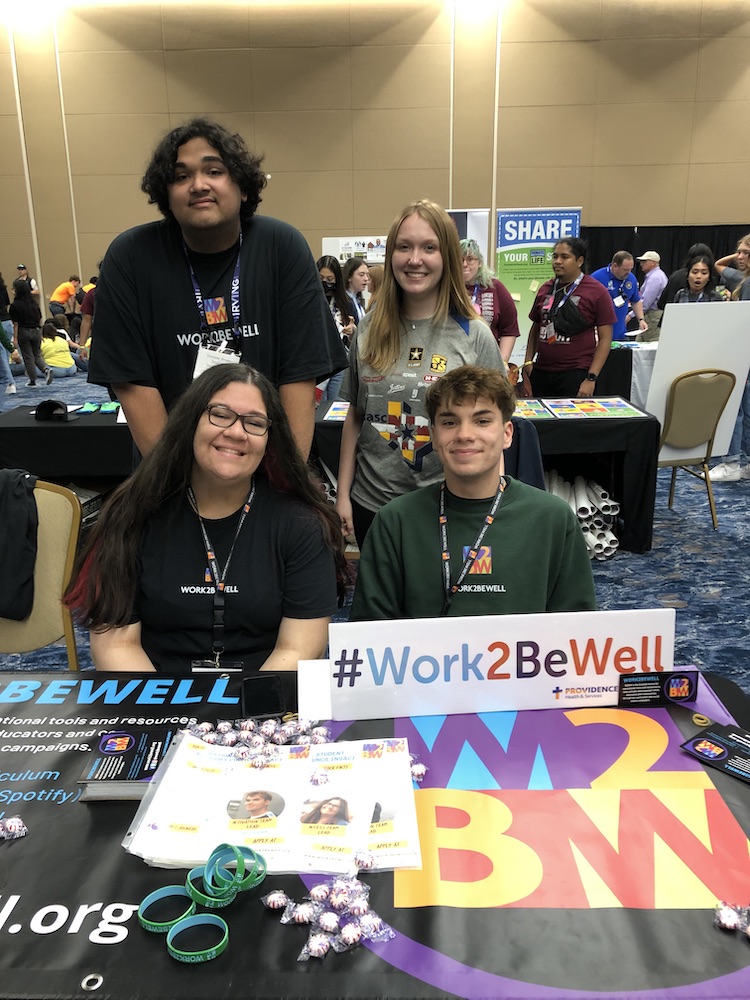 Access Team
Work2BeWell, in partnership with Providence, provides free, clinically vetted mental health resources and curriculum modules to educators, students and parents through our digital platforms. Our Access Team assists with social media and content creation and discovers new partnerships through opportunities and engagement.
Education Team
Activation Team
Expectations
Training
Apply Today to

Join NSAC!