We realize and honor that all of you are in different places on your wellness and mental health journey, and we're here to meet you where you are at. Use these activities to further your understanding of mental health topics.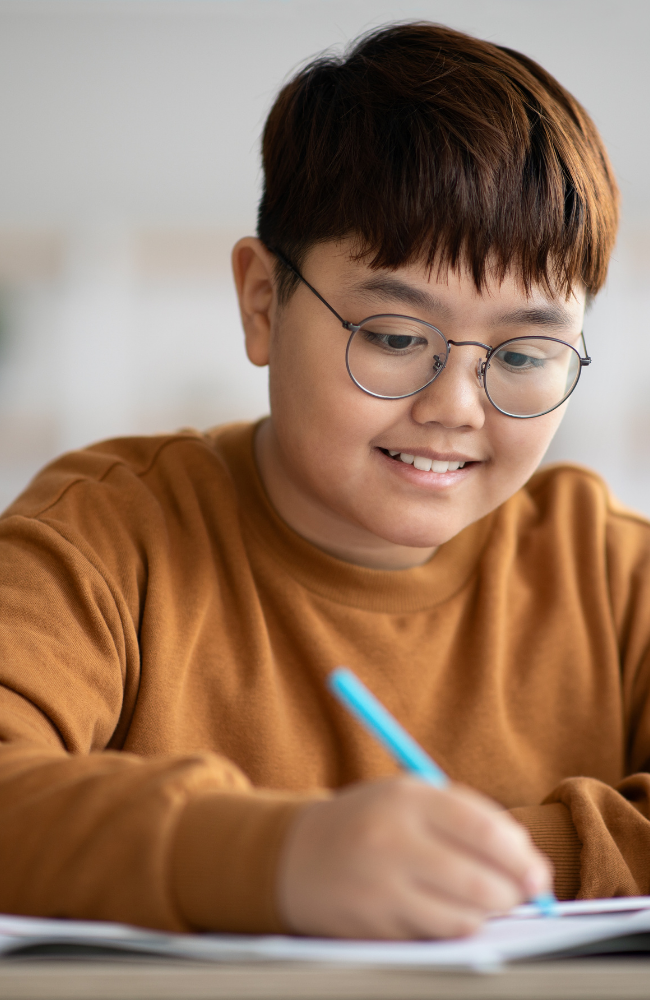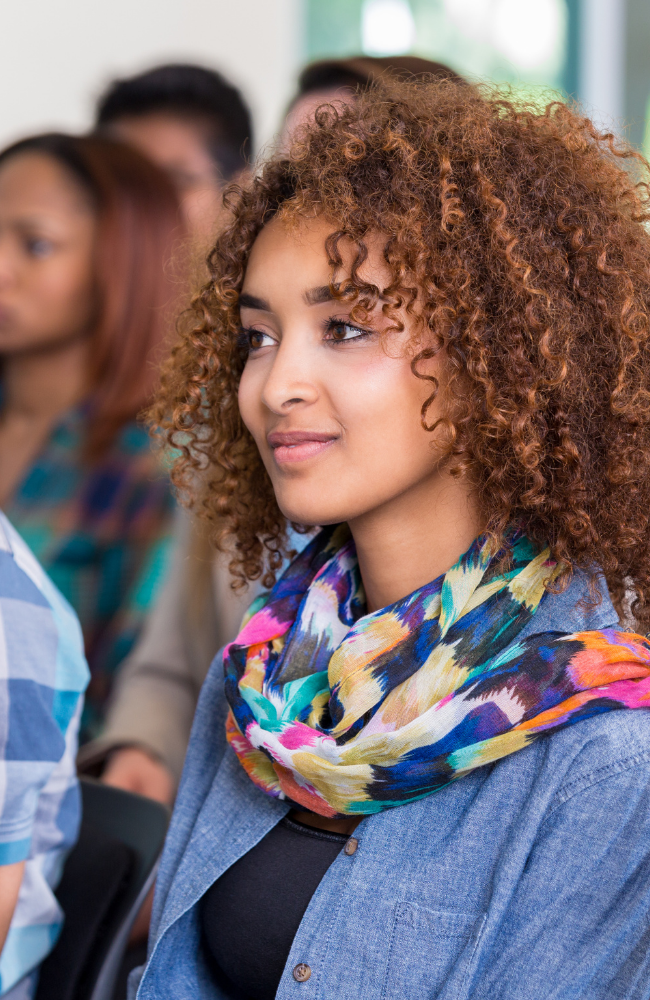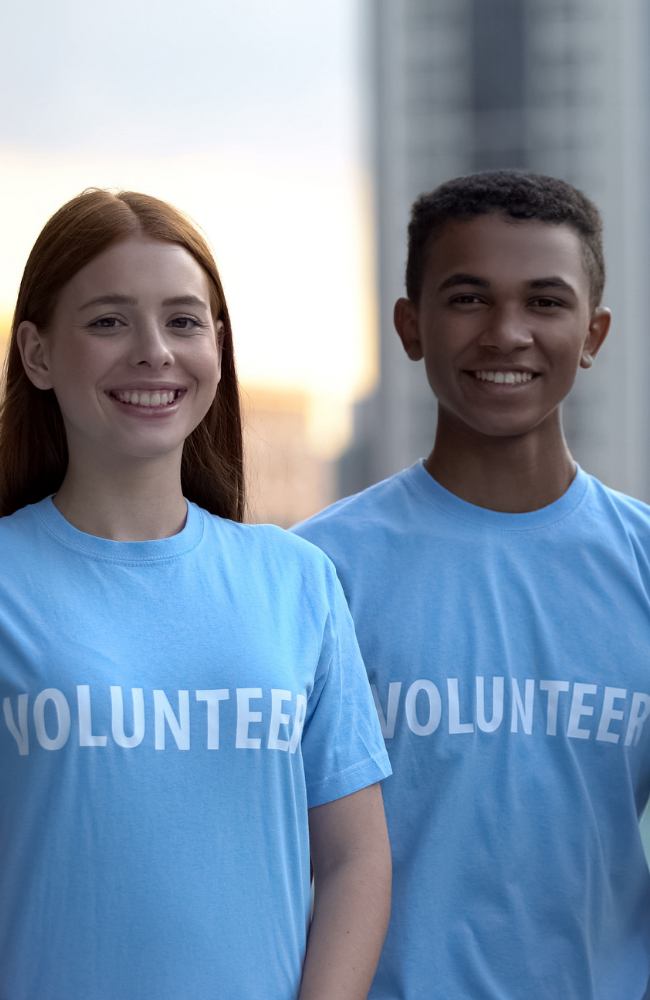 Roadmap to Wellness
Get a month-to-month Roadmap to Wellness jam-packed with ideas for topics and activities to share and promote mental health awareness and wellness throughout the year.
Download
W2BW Check-Ins
Check-ins at the beginning of a class or meeting can honor experiences and emotions that students bring into the room before we ask them to learn and perform. It helps to normalize talking about feelings and empowers students to recognize emotions in themselves and others. Check-ins can help build a stronger sense of community and improve relationships.
Download
Voices Assembly and Make It Rain Activity
Conduct "Voices," a gathering where you share some of the "voices" in your school to help bring awareness to the diversity of your student body. Sharing their stories can heighten student and staff awareness, encourage empathy and inclusion of others and advocacy for planning activities that involve all populations. The Make It Rain Activity can be done as part of the Voices Assembly. Students use their feet, hands and fingers to make movements that all together create a rain-like sound.
Download
Summit Planning Checklist
Receive a detailed planning checklist and learn all that is needed to conduct an in-person or virtual mental health summit focused on mental health and wellness resources and led by experts and key stakeholders including students, educators and partners in community health.
Download