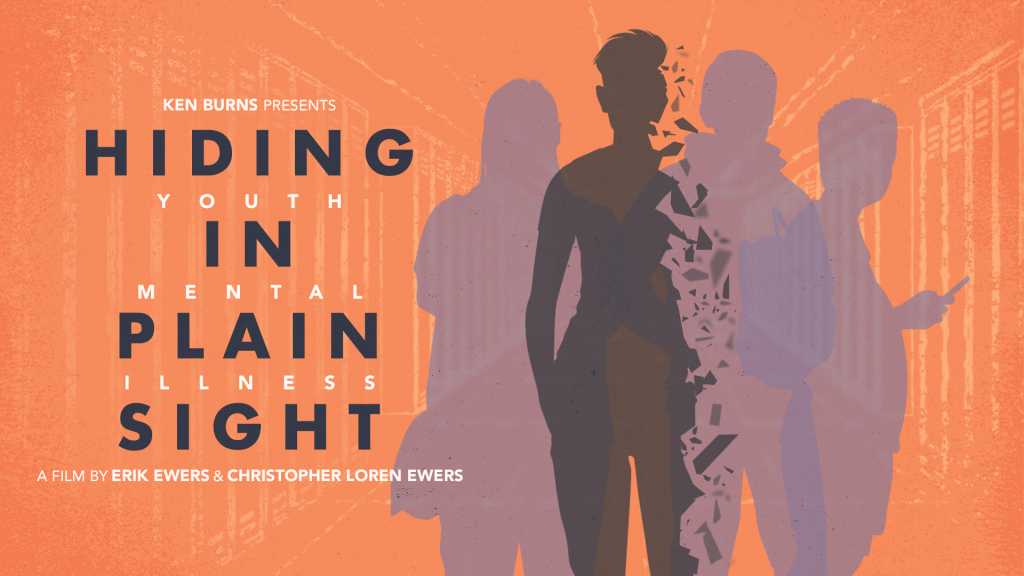 Hiding in Plain Sight: Youth Mental Illness
"Hiding in Plain Sight: Youth Mental Illness" features first-person accounts from more than 20 young people, ranging in age from 11 to 27, who live with mental health conditions, as well as parents, teachers, friends, healthcare providers in their lives, and independent mental health experts.
The film presents an unvarnished window into daily life with mental health challenges, from seemingly insurmountable obstacles to stories of hope and resilience. Through the experiences of these young people, the film confronts the issues of stigma, discrimination, awareness, and silence, and, in doing so, help advance a shift in the public perception of mental health issues today.
Work2BeWell is thrilled to announce an exciting partnership with Ewers Brothers Productions! Together, we are developing a cutting-edge curriculum based on the acclaimed documentary "Hiding in Plain Sight." This supplemental curriculum (7-12) will include 24 lessons packed with engaging discussion topics, hands-on activities and thought-provoking questions. Designed for educators, teens and counselors, this innovative curriculum will bring awareness to mental health.