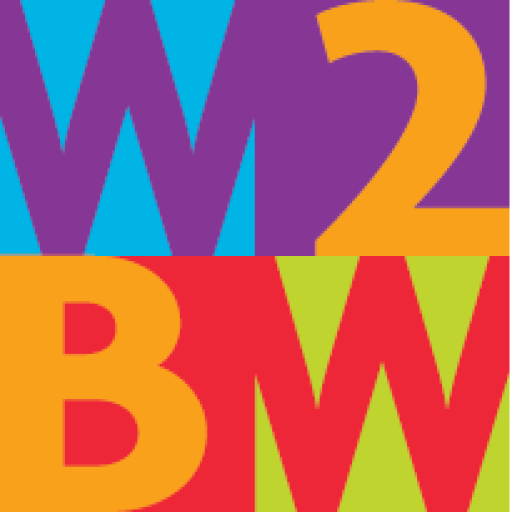 Work2BeWell (W2BW) is a mental health and wellness program focused on providing mental health resources and education for teens, parents, and educators. Our goal is to promote teen wellness across the country, and work to normalize the conversation about mental health and reduce the stigma that surrounds it. 
Work2BeWell is committed to anti-racist work. We bring a diversity, equity and, inclusion lens to programming and are working to expand our resources for BIPOC teens. We are strategizing culture and language–specific resources for the future as we work to reduce mental health stigma and promote teen wellness.
That all teens have better mental health support and increased emotional well-being.
To be the trusted source for educational tools and resources to help activate and empower teens, educators and communities through their curriculum and social media campaigns.
W2BW

Activities & Resources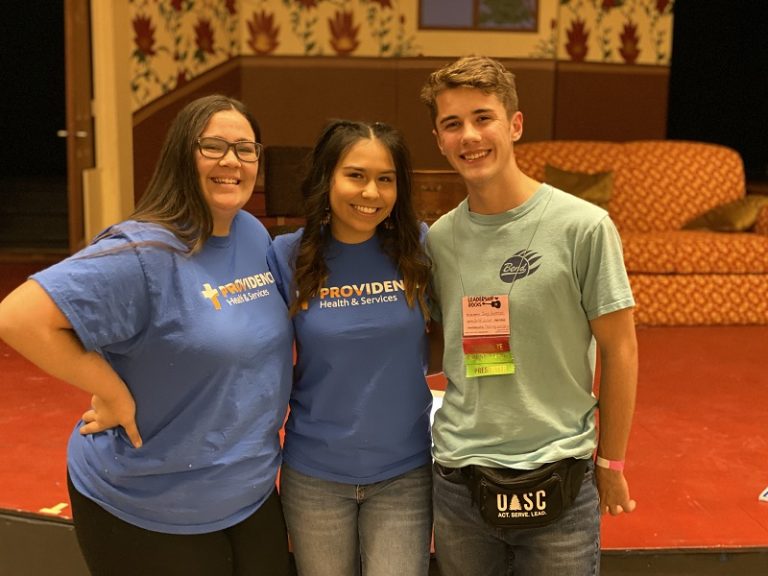 Work2BeWell is a direct response to community requested resources after a rise in teen suicides in the Pacific Northwest. Answering the call, former Executive Director of OASC Sara Nilles joined forces with Dr. Robin Henderson and other Providence behavioral health specialists to ask teens a pivotal question: how do you want to transform mental health? Their answers became the vision for Work2BeWell.
Work2BeWell activates students through a student advisory council model and was originally launched students to serve students in Oregon. National attention was garnered after the passing of Oregon House Bill 2191 (O.R. 2191). Students came together to create and advocate for this bill, Giving Oregon Mental Health Days. Now, when students are struggling and experiencing a mental health crisis, they can take a Mental Health Day just as they would take a sick day if they had the flu.
Work2BeWell resources are now available nation-wide to ensure that parents, teens, and educators have access to free, clinically-vetted curriculum and a movement to reduce stigma and amplify teen voices within mental health. We are working to support this same access to resources and advocacy with teens across the country.