One day during the past school year, an Anchorage middle schooler logged into her virtual classroom in a state of distress. The student was new to the school and had not spent much time — if any — in the physical presence of the teacher or her classmates. Angry and probably frustrated, the teen opened the class chat and threatened, in front of the entire class, to inflict physical harm on the teacher. The teacher promptly notified the principal.
This particular principal was a trauma-informed educator who had previously undergone training to better understand the mental health reasons behind students' behavior as an alternative to simply punishing students. This situation is not uncommon in classrooms, virtual or otherwise. And in almost every instance, other administrations would have enacted swift discipline on the offending student. Luckily, the principal was able to intervene, utilizing the knowledge and experience of the trauma and mental health training, to speak with the student and their parents to connect them with an in-school clinician and any outside services they might need.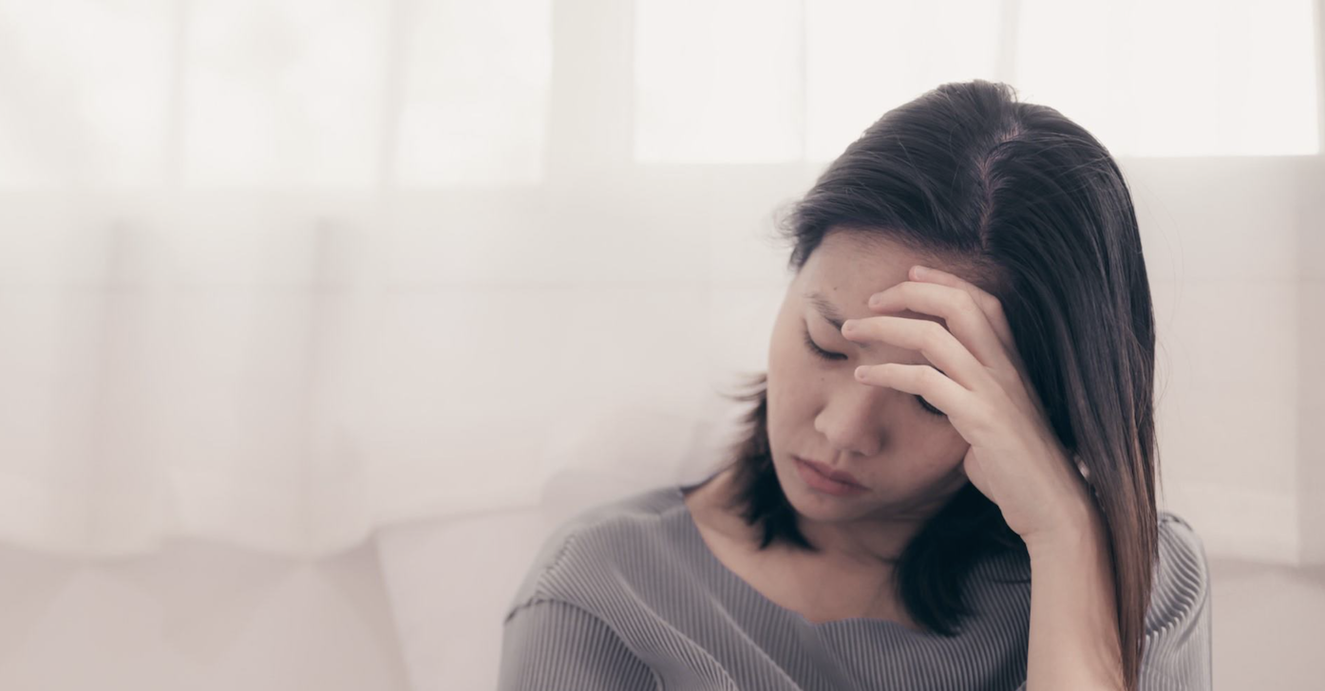 "The student was overwhelmed and scared and the only way she knew how to talk about it was through threatening her teacher," said Renee Rafferty, regional director of behavioral health at Providence Health & Services Alaska in Anchorage. "Normally, she would've received discipline first. But the principal had introduced a trauma-informed process to reduce barriers between school and behavioral health."
The student was overwhelmed and scared and the only way she knew how to talk about it was through threatening her teacher.
This scenario is a prime example of the ways Providence and its partners are integrating behavioral and mental health services and reducing silos of care across the spectrum of organizations serving Alaska's youth, including schools, primary care physicians, juvenile corrections, child and protective services, and others.
The need for this sort of intervention has never been greater. According to data from the Centers for Disease Control, Alaska ranks highest among states in teen suicide, with 34 deaths by suicide per 100,000 adolescents aged 15 to 19. And teen suicide is linked to increased incidents of other mental health issues like anxiety, depression, substance abuse, and even students experiencing homelessness.
"The stress impacting our adolescents is unlike anything we've experienced," says Randee Shafer, clinical social worker practicing at Providence Crisis Recovery Center. "It's especially challenging to be a teenager these days, with the constant influx of information. They are continually stimulated by social media, rapid-fire messaging, and unrealistic images of what they and their lives should look like."
The situation has only been exacerbated by the pandemic, increasing isolation and depriving teens in need of the teachers, counselors, school administrators, and other safe adults to lean into when, for whatever reason, they can't go to their parents. Embedding behavioral health clinicians inside the schools so that they are directly accessible to both students and educators is an example of Providence's approach to an integrated model of whole-person care. This means the clinicians are empowered to not only address incidents of behavioral and mental health issues among the teens, but also spread awareness and intervene with preventative measures before those issues get worse.
In 2020, Providence Health & Services Alaska began collaborative efforts with Volunteers of America Alaska to boost the number of clinicians placed in Anchorage School District (ASD) schools. This was done to enhance delivery, raise awareness of the need for services, reduce barriers to care, advance legislation, and enable a better-coordinated and outcomes-driven integration of the program across ASD. As of April 2021, VOA has placed mental health clinicians in nine elementary, middle, and high schools, while Providence has placed three, some funded in part by the CARES Act. The efforts have been so successful that VOA and Providence are now planning to expand the partnership to more schools over the next five years. As fruitful as these efforts have been, however, Rafferty acknowledges that, in order to achieve full integration across Alaska schools—and also into other silos such as juvenile corrections and child protective services—it's going to take buy-in from multiple partners across the community, including other providers.
"We want to work with anybody and everybody in this space," says Rafferty. "We want to implement the clinical models that don't have the siloed approach. We want it to be fully integrated with commitment to caring for all levels of mental health." At the same time, Providence also works with influencers outside of the mental health space to help raise awareness and reduce the persistent stigma that still surrounds behavioral health in the minds of teenagers. For example, Providence has partnered with Alyssa London, entrepreneur and first Miss Alaska USA from the Tlingit indigenous tribe, to amplify her message to adolescents that it's okay to not be okay.
"Each one of us experiences ups and downs as part of our journey through life," says London. "Instead of feeling 'lesser-than' or 'troubled' as a result of negative emotion, try and look at it as an opportunity to seek help. It's a huge weight off when you express it and release it on your own through writing, meditating, sports, pillow yelling or crying, or verbally with those you trust. You are stronger than you know, and this too shall pass. You have a bright future and are so needed in your community and beyond."
If you or someone you know is in need of assistance with mental health concerns, please visit our Crisis Help page to access resources. Please know there's always help available whenever you need to talk to someone. Reach out to the Crisis Text Line (Text TALK to 741741) or the National Suicide Prevention Lifeline at 1-800-273-TALK to talk to someone who can help.