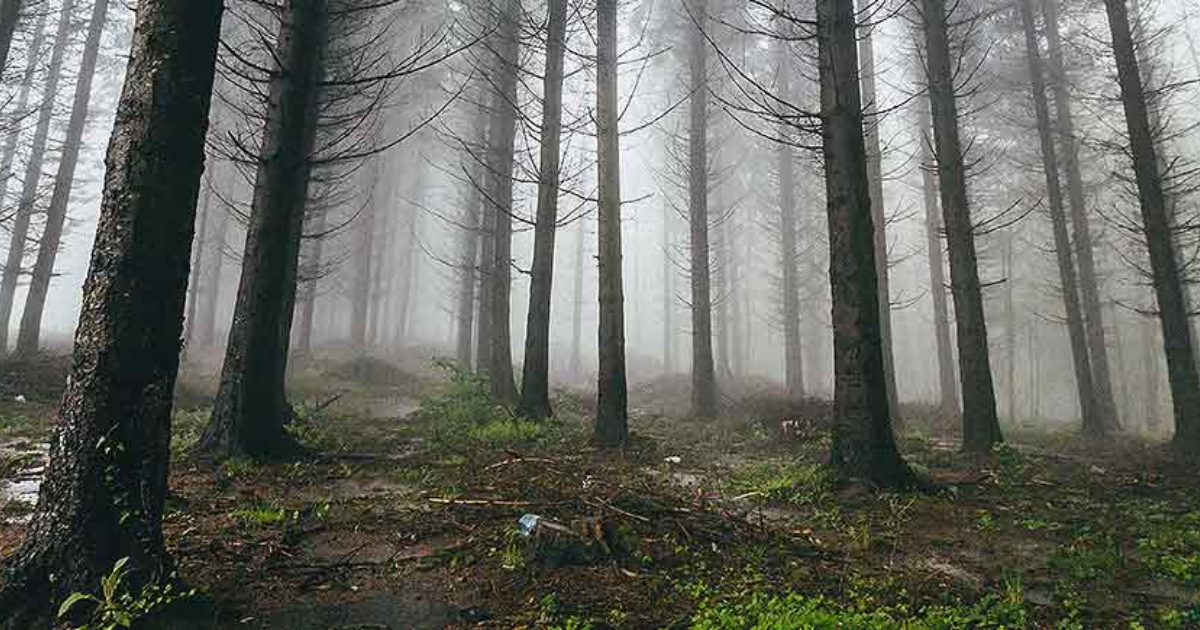 If you want to take steps to reduce your carbon footprint this Earth Day, consider the three Rs of the environment to get started: reduce, reuse and recycle. Here are 10 quick tips on turning the three Rs into action steps.
 1) Find a swap shop
Certain clothing brands offer incentives to buyers who recycle their old clothing. They offer monetary rewards that you can use to purchase new items in exchange for your old ones. This Earth Day, be inspired to go a step further. Charity shops and "vintage" second-hand clothing stores offer an untapped wealth of fashion items, including accessories. If you're looking for a summer dress or your next costume, check out a local thrift store first.
 2) Stop the junk mail
According to the Environmental Protection Agency, more than 50 percent of junk mail is not recycled. One quick way to slow the flow of junk mail is to visit the Data & Marketing Association website (DMAchoice.org). For $2, you can use its opt-out service, which is respected by 3,600 companies.
 3) Reinvent old furniture
Remember the old side table that's gathering dust in your garage? Why not turn it into a coffee table for your media room? Sand down the top and add a thin layer of wallpaper glue. Then, cover the surface with old newspaper clippings, magazine pages, favorite comic strips almost any paper medium will do the trick. It's an easy way to transform an older piece into something modern.
 4) Buy local, eat seasonal
Hungry for a sweet slice of melon in the thick of winter? Chances are, it isn't growing anywhere near you. If you eat seasonally and buy from local farmers, you'll help reduce gas emissions caused by transporting out-of-season fruits and vegetables. And, many health care providers suggest that eating locally grown seasonal foods may provide more balanced nutrition (and save you money).
 5) Pull the plug on devices
Who isn't guilty of this: leaving phone chargers and other devices plugged in even when they're not in use. Do the planet and your devices a favor. Unplug the devices when you're not using them, or plug them into an advanced power strip. These power strips reduce the amount of electricity that is wasted when devices sit idle. According to the U.S. Department of Energy, doing this can save as much 10 percent on your electric bill. In an average household, that equates to approximately $100 dollars a year.
 6) Opt for two wheels instead of four
It's probably not practical to bike to work every day, but how about riding on weekends? Bicycling is good for the environment and great for your health. This aerobic exercise reduces your risk of heart disease and diabetes, builds muscle, strengthens bones and burns calories while it boosts your mental health. Dust off that bike and, instead of driving downtown, to the countryside or to the beach, opt for a safe cycling route.
 7) Host a tree-planting party
Trees absorb carbon dioxide and other pollutants, converting them into oxygen. Whether you plant a tree in your back yard or in your local park, it's a good way to give something back. (If you want to plant in public space, check with the property owner or local government first.) Send out e-invites and gather your friends together for a spring planting party. An added benefit: Gardening of any form has been shown to reduce your levels of cortisol, the hormone responsible for stress and anxiety.
 8) Start a book exchange
Simply put: Books are made from paper, and paper is made from trees. Add the logistics of transporting books from printers to stores around the country, and suddenly an enjoyable pastime seems environmentally unfriendly. Why not start a neighborhood book exchange? Convert an old birdhouse into a shelving unit and place your used books in it. Place it near the front walk of your home with a sign that encourages passersby to take a book and leave a book.
 9) Enjoy nature
If you typically find entertainment by spending time at shopping malls, driving through town, going out to eat or going to a movie, try getting into nature for an environmentally friendly alternative. Whether it's a leisurely stroll along a local trail, a day of kayaking or a camping trip, you can contribute to nature by responsibly enjoying it. Becoming active in the great outdoors raises your awareness about the importance of environmentally friendly efforts.
10) Get the whole family on board
Turning off the lights when you're not in a room, unplugging unused electronics and doing full loads of laundry are examples of quick, easy ways to reduce your carbon footprint. Small changes in your home can be significant. Maximize them by recruiting your family and friends to participate. You'll see energy savings soar as your carbon footprint diminishes.
You can see your footprint here: http://www.earthday.org/take-action/footprint-calculator